At the request of the author of the well-known youtube channel "Stop Moose" Kostyantyn Andriyuk met a journalist from The Guardian, who came to write news about Ukraine as part of his journalistic work on a report on the full-scale invasion of the troops of the Russian Federation.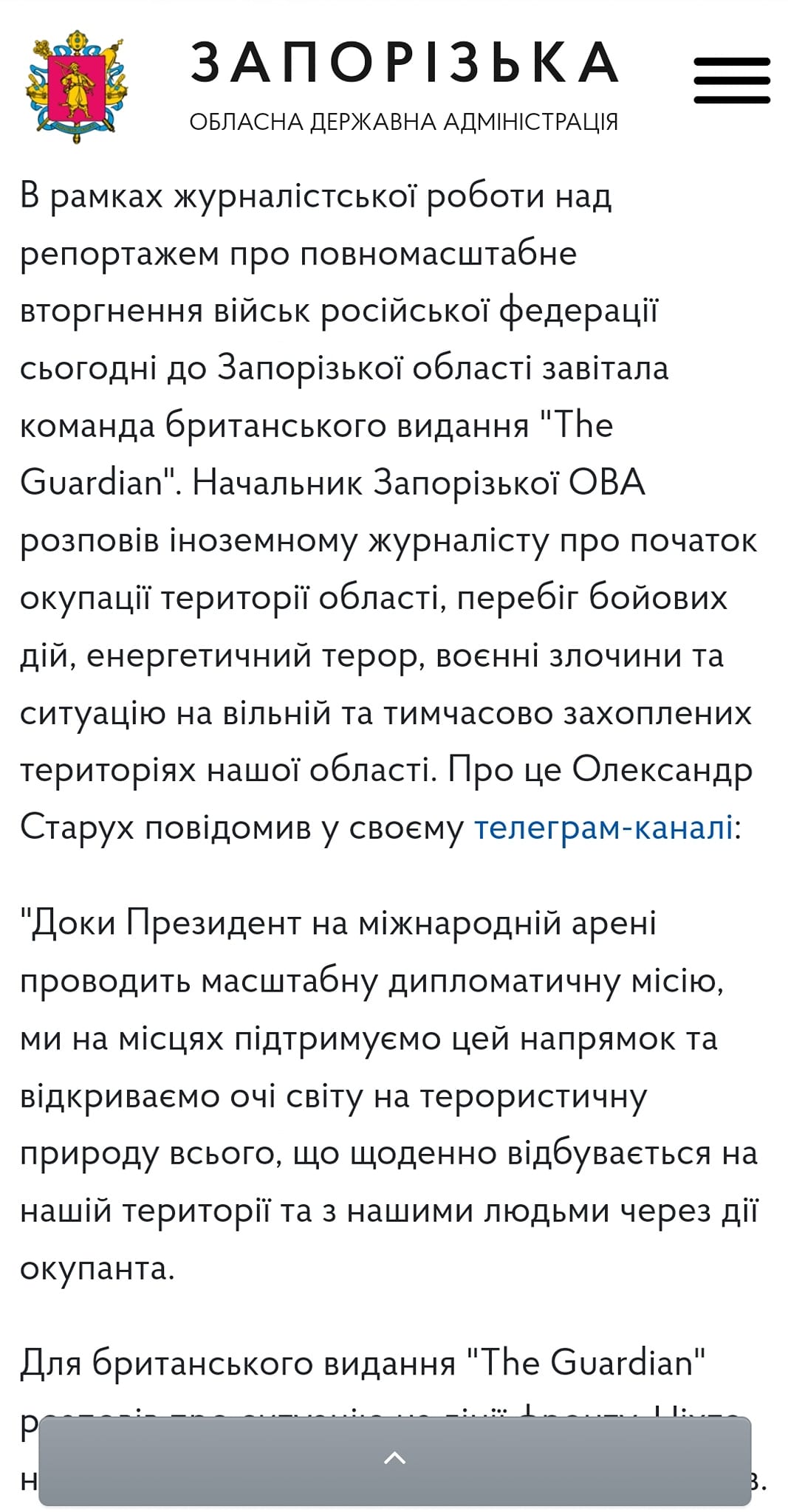 Feedback from Kostyantyn Andriyuk
What to do when you finish working with one The Guardian journalist in Zaporizhzhia, and at 5:42 a.m. the next day in Kyiv you need to pick up another from the train and continue working with him?
Who can do it qualitatively and comfortably for our guest?
There was only one way out for me - to order an English-speaking driver from the company Elit Taxi
Moreover, they have an excellent service "guaranteed car delivery".
This is very relevant now, especially when you need to meet someone or not be late for an important meeting. The registration procedure is very simple. During the order, the client asks the dispatcher to add a guaranteed delivery of the car, the company will book a driver in a few hours and he will 100% be at the client's place on time and at the specified address.
Everything turned out that way, the Guardian journalist arrived in Kyiv in a good mood, expect a report on the front pages
Elit Taxi is traditionally at its best, it's a pleasure to work with you friends!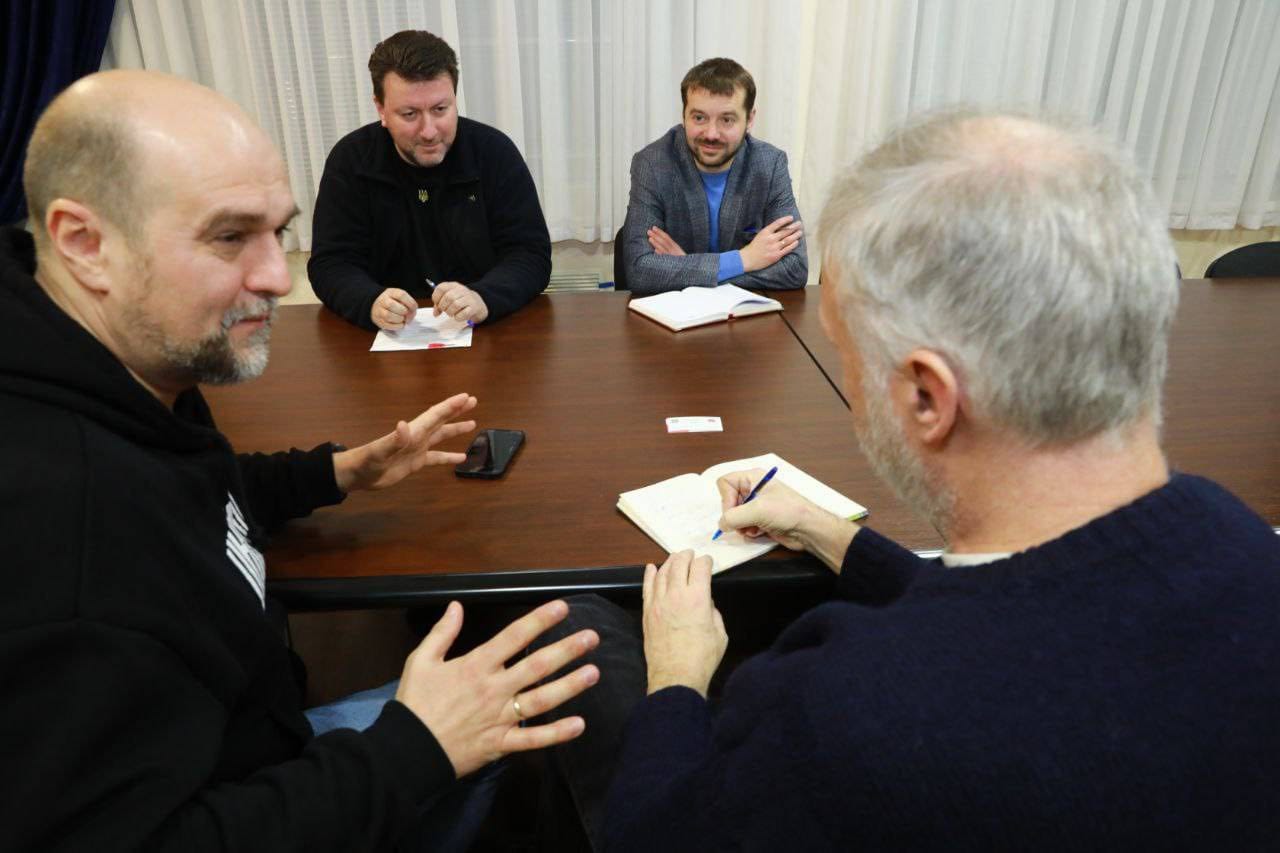 The source is the official page Kostyantyn Andriyuk on Facebook