Traffic jams are back in Kyiv, and Elite Taxi is returning the opportunity to bypass them :)
We take care of you and save your time!
Move around the city comfortably, safely and quickly with Elite Taxi!
Thanks to the valid license of each driver, all Elite Taxi cars are once again entitled to move on public transport lanes on legal grounds.
That's right, on legal grounds, don't worry, this is not a violation of the rules and all law enforcement officers of the capital have been informed :)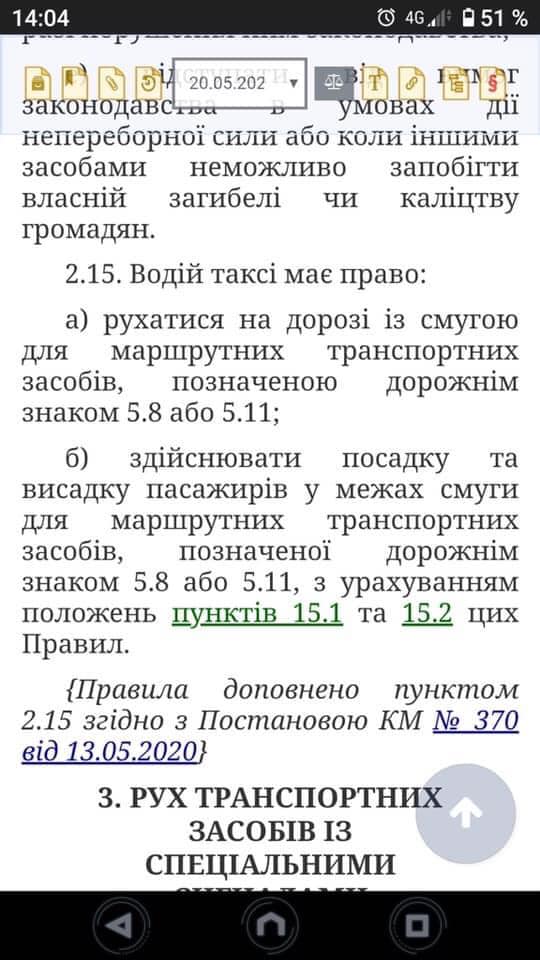 Take care of yourself, your loved ones and use the official and reliable Elite Taxi!
Order Elite Taxi 
:
in the app - https://elit-taxi.ua/app
by phone - (044) 248-8-248