First of all, choose an official taxi service. Only the official taxi service is responsible for the safety and comfort of your trips, and also guarantees the quality of the services provided.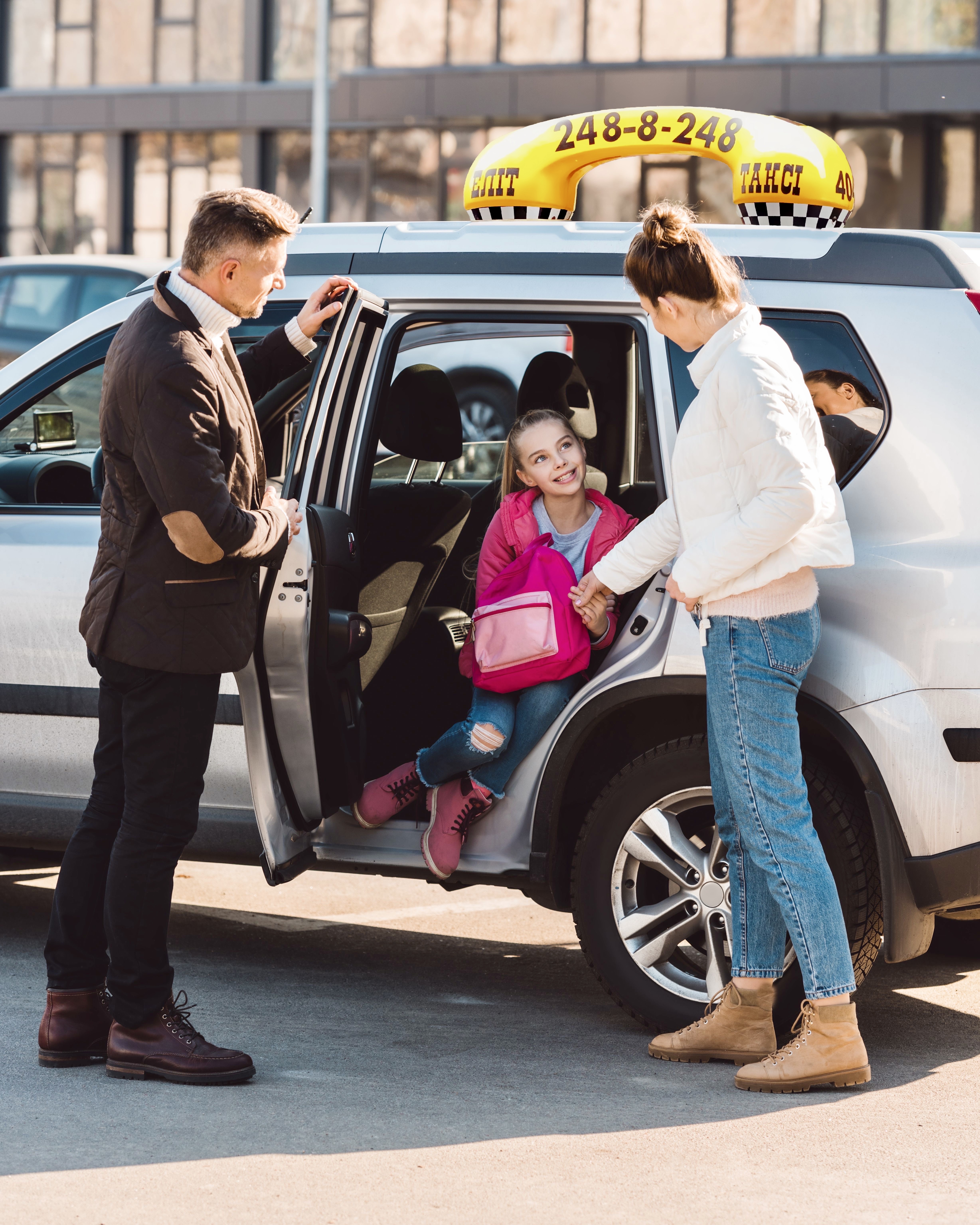 The trust of customers of Elit Taxi for the trips of their children without adult accompaniment is one of the main indicators of the reliability of Elit Taxi.
Professional and experienced Elit Taxi driver:
Has a valid license to carry out passenger transportation by taxi
It will come to the order on time and clearly at the specified address
Will wait for the passenger as long as necessary. It happens that under various circumstances, it is not possible to get to the car on time, we understand that
Controls careful and smooth driving of the car, monitors the cleanliness of the interior and the car's serviceability
Makes sure that your child's trip is as safe and comfortable as possible
For more than 24 years, we have been building and improving the service level of Elit Taxi in order to provide safe and high-quality services.
you trust
We guarantee!
Order Elit Taxi
:
in the app - https://elit-taxi.ua/app
by phone - (044) 248-8-248